Brands + Products
a short overview of plawa's product categories
In foto.digital you find a growing portfolio of digital cameras.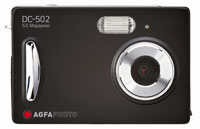 Cameras for newcomers for fast, quality snapshots or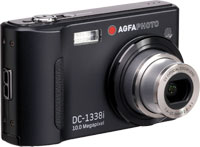 high-tech compact cameras for the demanding hobby photographer.
Digital entertainment, innovative digital technology, electronics with outstanding capabilities... The .digitations include CINEMAN.DVB-T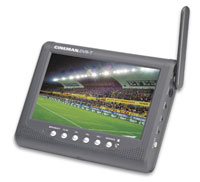 , a portable and versatile DVB-T receiver with a built-in screen as well as the CINEMAN.ULTRA that also plays CD and DVD media. All in all, high-tech products for your home, business or travel... see how they satisfy your needs.
Plenty of functional and stylish accessories. CD/DVD archiving system, our classic film rolls, slide frames and a continuously growing range of .accessories for the widest range of applications.